See on Scoop.it – #Adventurewithus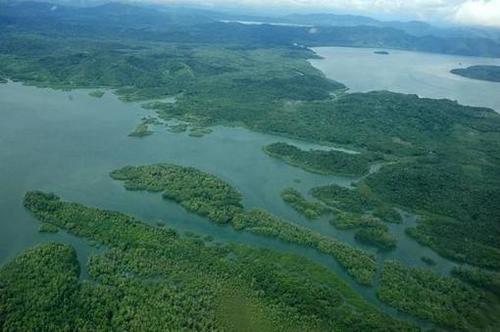 In 2011, Panama found that Darién held oil reserves of more than 900 million barrels, according to a report by consulting company OTS Latin America LLC. The study also pointed out that Panama could receive up to $20 billion out of the investment. Oil companies from the U.S., Colombia, Brazil, Mexico and Europe showed interest in the possible exploitation agreements.

Panama, which has traditionally depended on imported oil (the debt mounted from $447 million in 2000 to $2.25 billion in 2012, according to official data), saw this discovery as an opportunity to free itself from foreign crude. But as the government started drafting a bill to regulate explorations and exploitations within its frontier, several environmentalists have raised concerns about the impact the work would have in the precious natural reserve.

"The risk to submit Darién to oil explorations is serious. Darién is more than just Panamanian — it is the second largest lung in America," Raisa Banfield, of the NGO Fundación Panamá Sostenible, said in a statement.
See on www.ibtimes.com