See on Scoop.it – #Adventurewithus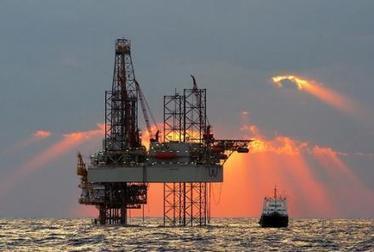 Geologist Carlo Cassaniti warns of 'volcanic and seismic risks' in Malta's oil exploration area unless studies are carried out – before Italy and Malta act on plans to drill there for oil.
A leading Italian geologist has warned of the catastrophic dangers posed by offshore drilling in the seabed around Malta in the absence of studies assessing the "volcanic and seismic" instability of the seabed in the Sicilian Channel.

Carlo Cassaniti is the vice-president of the Ordine Geologi Sicilia, the officially recognised body representing professional geologists in Sicily. A lecturer at the University of Catania, he also serves as the regional government's expert on mining in the entity responsible for issuing permits for any extracting activity on the ground.

Cassaniti – who has joined an appeal by Greenpeace, Lega Ambiente and the World Wildlife Fund in calling on Italy to stop offshore drilling in the Sicilian Channel – has called on the scientific community to produce a map clearly outlining the danger levels posed by volcanic and seismic activity in different areas of the channel.

In an exclusive interview with MaltaToday, Cassaniti expressed his concern for the scramble for oil royalties between Malta, Italy and Libya.
See on www.maltatoday.com.mt